In anticipation of the publishing date of the book 'Pathways to Vibrant H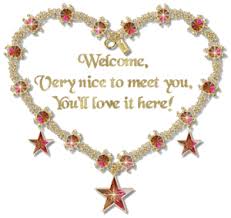 ealth and Well-Being', my story was recorded and made available for others to hear.
Now it's on live-itup.com for you to listen to any time you're ready!
Feel free to share it with others–especially those who may be going through the trauma of cancer or other dis-ease. I believe they will find it inspiring, help solidify their faith that they too can become a miracle, and give them strength to take action.